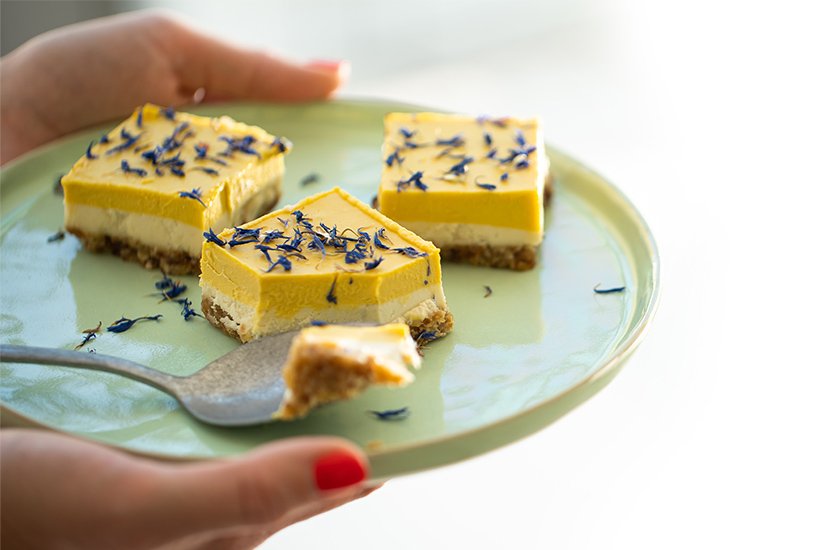 Don't miss out on demanding customers! The Nats rawline range offers raw and vegan pastries and sweets. Gluten-free, lactose-free, with no added sugar but full of flavor, they meet a growing demand, whether it is a matter of lifestyle choices or intolerance. Nats rawline products are divided into 4 varieties of raw cakes and a series of sweets.
Données techniques
Date limite de conservation et conditions d'utilisation
Conditionnement
Concevoir votre propre assortiment ou un conditionnement aux couleurs de votre entreprise : tout est possible. Parlons-en !
Logistique
Grâce à nos partenaires logistiques, nous livrons en Belgique et à l'étranger, dans les meilleurs délais.
Téléchargez notre fichier export et retrouvez les références de chaque produit
Ou demandez-nous une offre personnalisée, nous y répondrons dans les plus brefs délais !