We are here to listen to you.
If you have any questions or require information, please do not hesitate to contact us using the contact form below.
PMSWEET SPRL
Rue César De Paepe, 43
B – 4683 VIVEGNIS
OPENING HOURS
| | |
| --- | --- |
| Monday – Friday | 8:00 – 17:00 |
PLMA : 14-15 december 2021
14 December 2021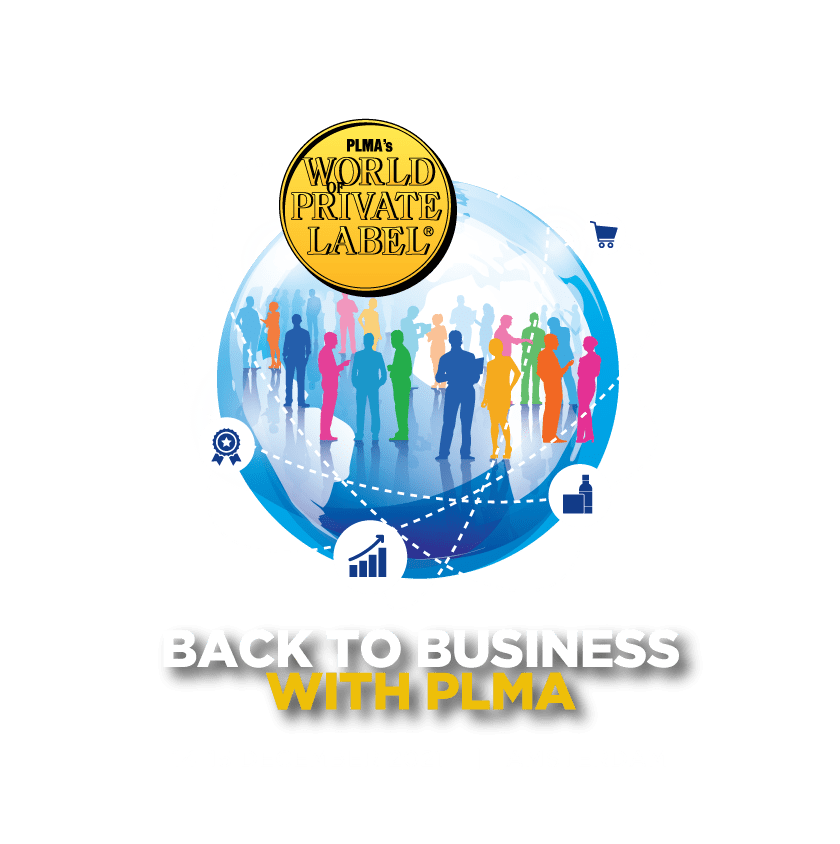 For more than thirty five years, PLMA's annual "World of Private Label" International Trade Show has brought retailers together with manufacturers to help them find new products, make new contacts, and discover new ideas that will help their private label programmes succeed and grow.
Dubai Gulfood : 13-17 February 2022
13 February 2022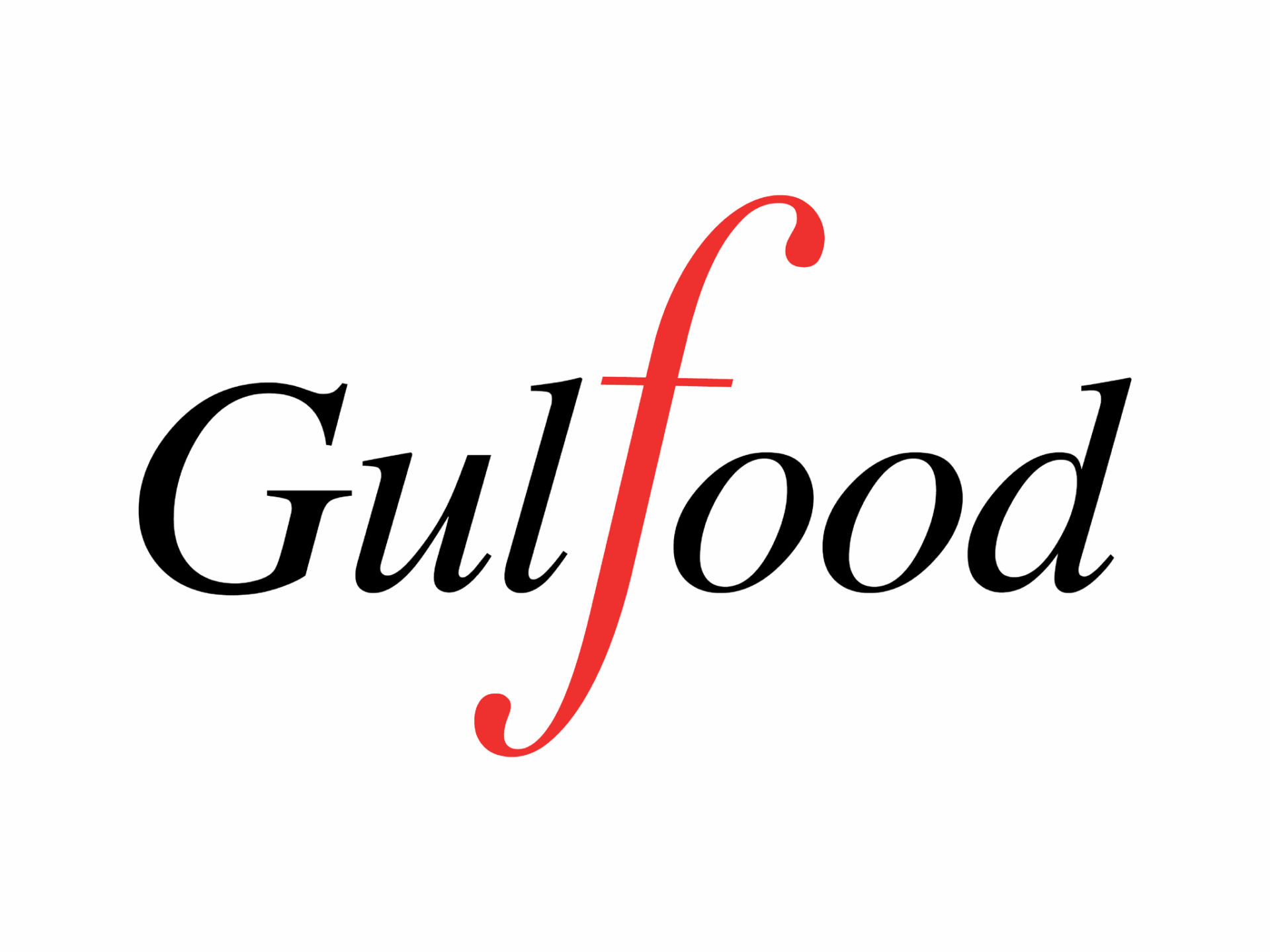 Gulfood, the world's largest annual food and beverage trade exhibition, is coming back for its 26th edition with major alliance breakthroughs and multibillion-dollar export deals.