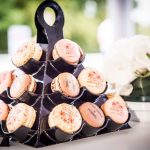 Make a strong impression among your guests and business contacts by treating them to macarons that feature your brand. Different shapes and presentations are possible: arranged in a pyramid, like a piece of art, or presented in individual boxes. You're sure to make an impression!
Originality has no limits! Contact us for a custom-made offer.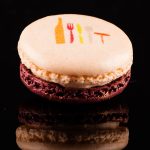 Shells of different colors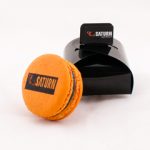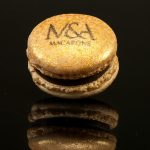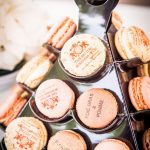 Personalised macaroons arranged on pyramids, like real works of art, or presented in individual boxes, which you will distribute to each of your guests. This is incredible advertising!
Some additional information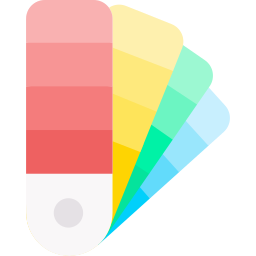 We go as far as combining three colors, like the three elements of the macaron: the bottom shell offers one shade, the ganache another, and the top shell, yet another. All in contrast or in subtlety, just for you!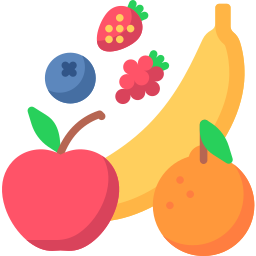 Choose the flavor of the macaron
Choose whether you want a sweet or savory macaron, then choose the flavor you want inside your custom macaron.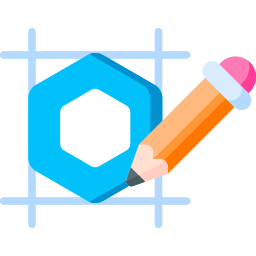 Finally, send us your logo in .JPG format, and we will send you a photo of a prototype, so that you can validate it, and eventually, adjust it, before placing your final order.
Technical data
Date limite de conservation et conditions d'utilisation
Conditionnement
Concevoir votre propre assortiment ou un conditionnement aux couleurs de votre entreprise : tout est possible. Parlons-en !
Logistique
Grâce à nos partenaires logistiques, nous livrons en Belgique et à l'étranger, dans les meilleurs délais.
Téléchargez notre fichier export et retrouvez les références de chaque produit
Ou demandez-nous une offre personnalisée, nous y répondrons dans les plus brefs délais !