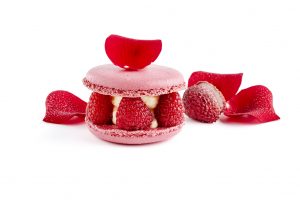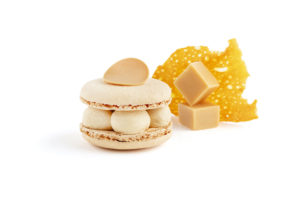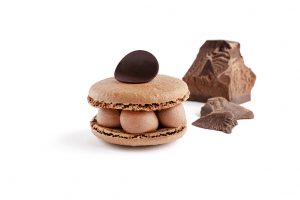 Big chocolate-nougatine macaron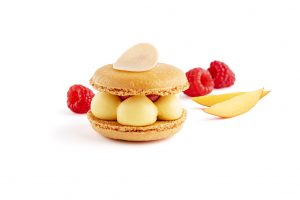 Large mango raspberry macaron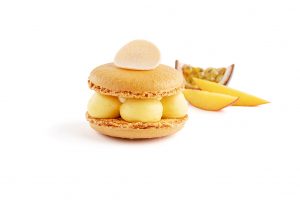 Large mango-passion macaron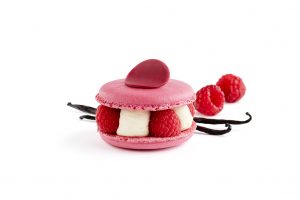 Large raspberry-vanilla macaron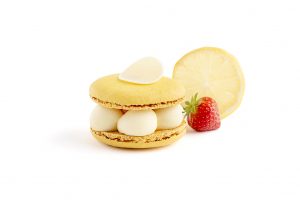 Large yuzu-strawberry macaron
Technical data
Shelf life and conditions of use
Our macarons are delivered fresh or frozen (-18°C) by truck, plane or boat, at controlled temperature.
Shelf life fresh : 9 days
Shelf life frozen : 12 months
Shelf life after thawing stored at 4°C : 12 days
Shelf life after thawing stored at 12°C: 4 days
It is recommended to take the macarons out of the refrigerator 20 minutes before eating them.
Packaging
The Ispahan as well as the large macarons are packaged in trays of 15 pieces or even by the single piece.
Design your own assortment or a packaging with your company's colors: everything is possible. Let's talk about it!
Logistics
Thanks to our logistic partners, we deliver in Belgium and abroad, in the best delays.
Download our export file and find the references of each product
Or ask us for a personalized offer, we will reply as soon as possible!